Our Services
---
Our progressive community is more powerful when we speak together with one voice. To that end, we offer free trainings and services to help you tell a better story about your policy work. We do trainings as part of a series or stand-alone, and they are always customized for your team's specific needs, issue areas, and level of experience.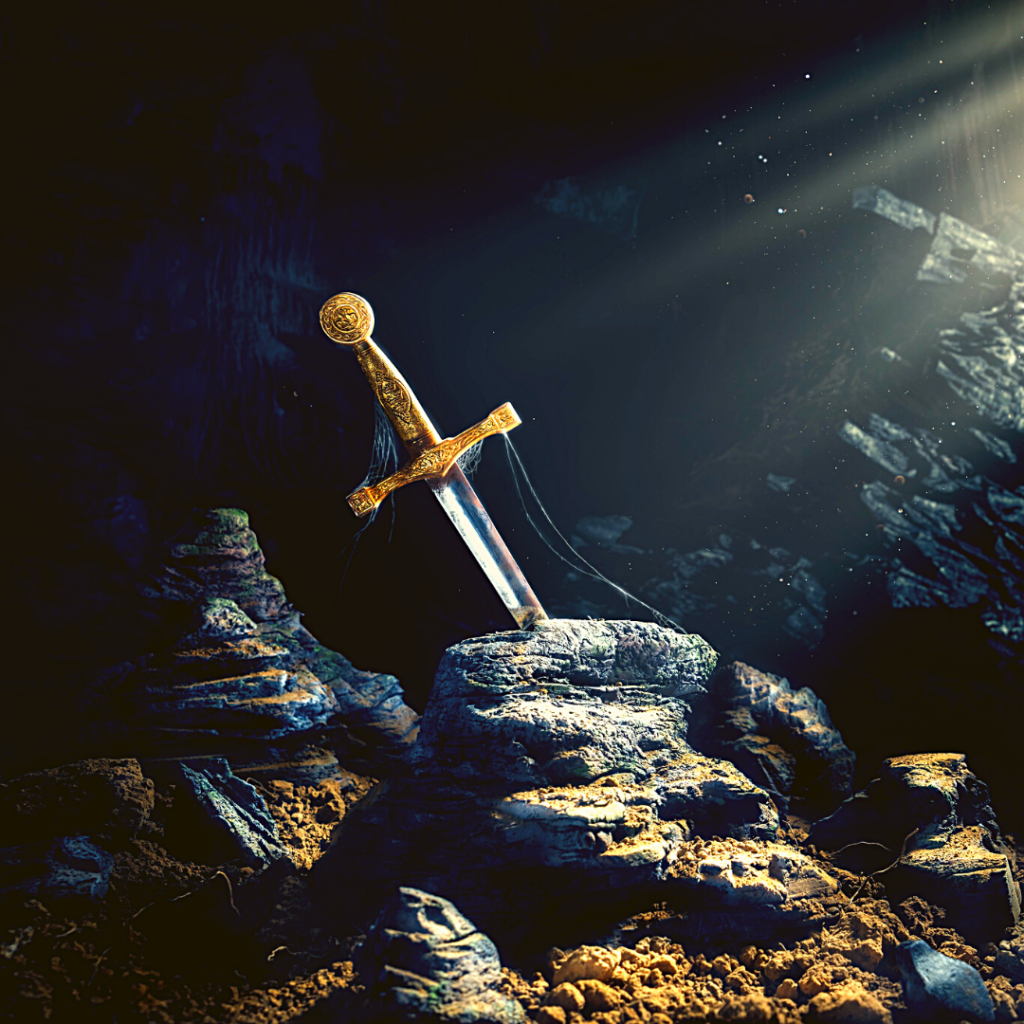 Heroes' Narrative
Stories change hearts and minds. How do we tell the best one?
The Heroes' Narrative is a leading communications tool uniting the progressive community in Washington state around a shared narrative led by values-based messages and heroic stories.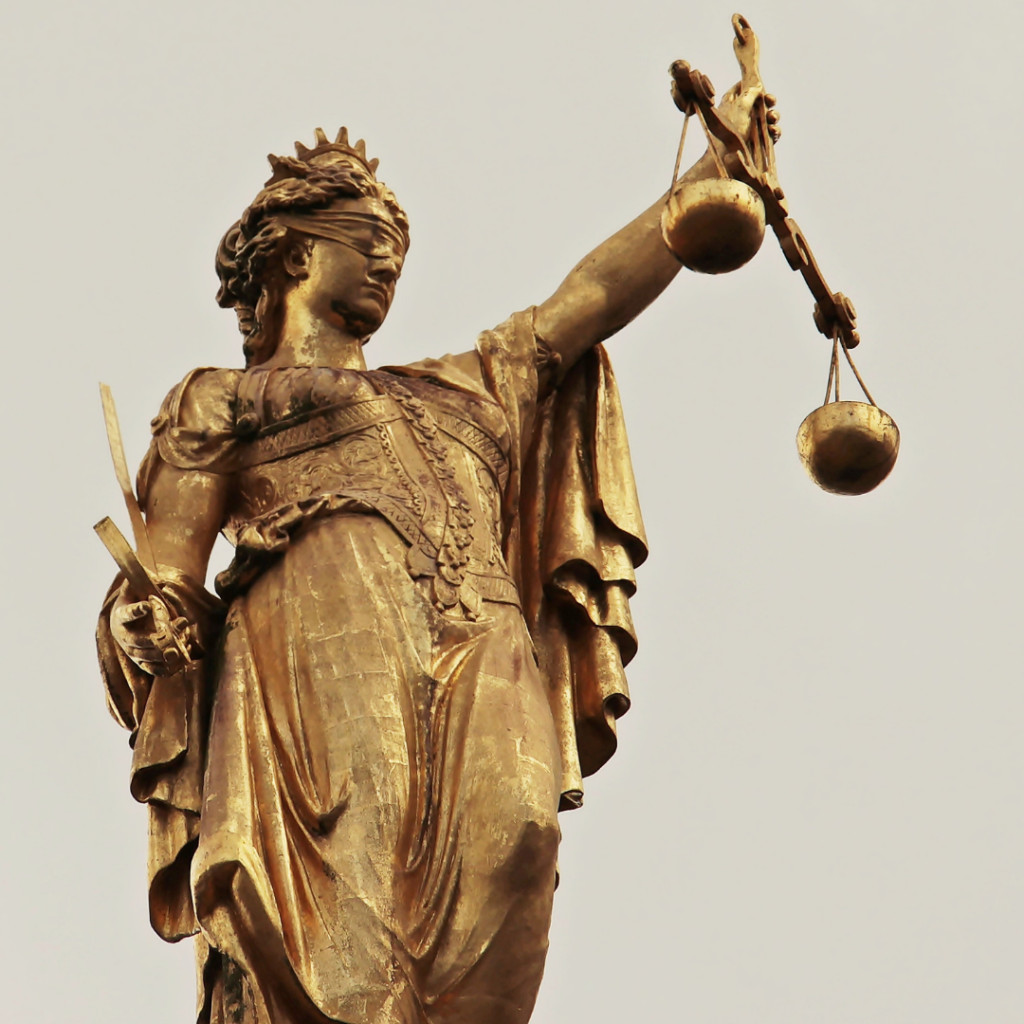 Race Class Narrative
Racism, classism, and dog-whistle politics can undermine our movements. How can we cut through the cynicism and present a vision for our future?
The Race Class Narrative is an empirically-tested form of storytelling that centers race and class and neutralizes the use of dog-whistle racism in order to win progress on the issues we care about.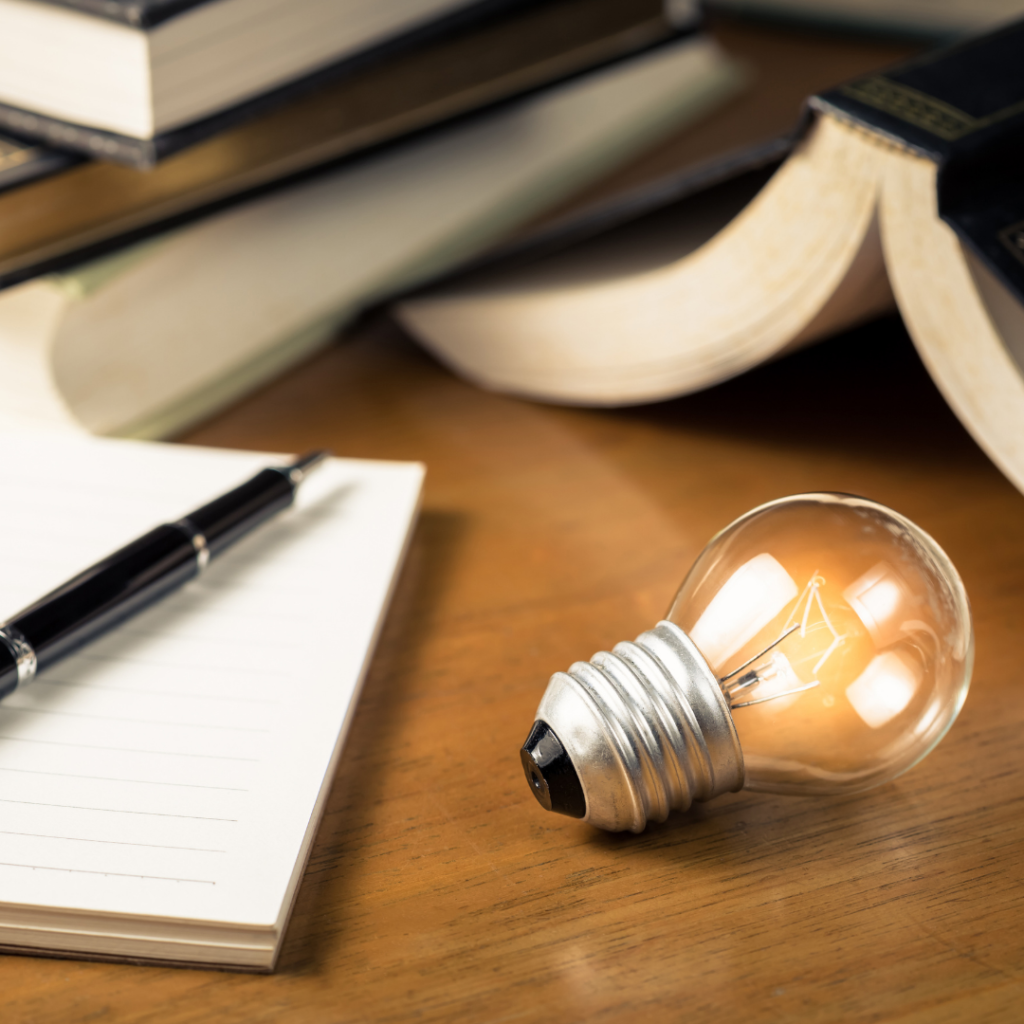 Communications Skills-building
Have a specific communications skill you need to develop? We can help. Some examples of trainings we can develop for your organization:
Graphic Design and Digital Tools
Earned Media: Letters to the Editor and Op-eds
Communications Consulting and Support
Need help developing a communications plan, telling the story of your work, or optimizing your social media channels? Many progressive organizations don't have an in-house communications person, graphic designer, or video department. That's where we come in.
We offer…
Messaging Guide Development
Social Media Consulting and Review
Website Copy Drafting and Review
Graphic Design Assistance
Audio/Video Production Assistance
Consultation on Communications/Marketing Materials
Audio/visual production equipment rental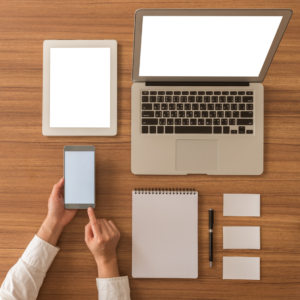 Communications Staffing
We provide ongoing communications staffing to Washington statewide coalitions fighting for our progressive future.
Get in touch! We want to help you tell your best story.