Our Services
---
Our progressive community is more powerful when we speak together with one voice. To that end, we offer free trainings and services to help you tell a better story about your policy work. We do trainings as part of a series or stand-alone, and they are always customized for your team's specific needs, issue areas, and level of experience.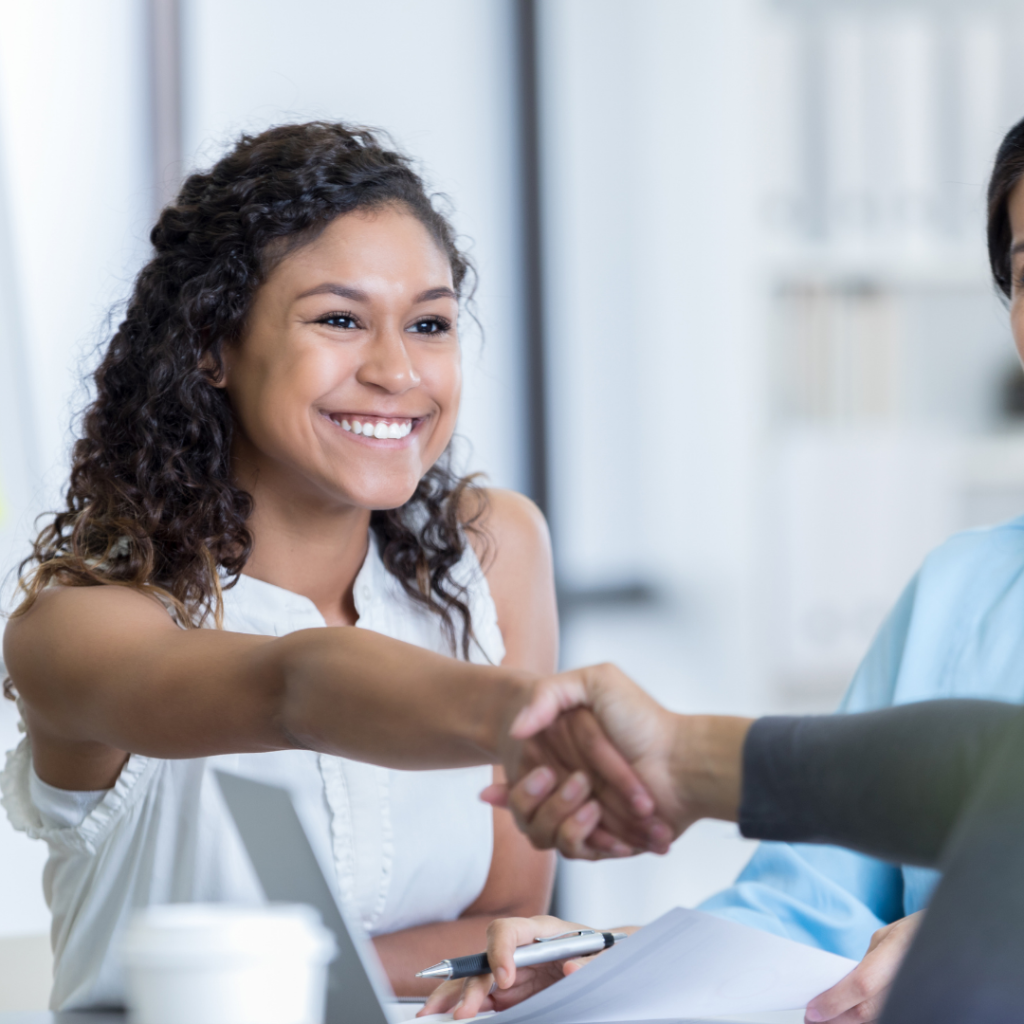 New Communicators' Trainings
Are you new to the communications field? Or maybe you are taking on communications responsibilities as part of a different role?
Here's where you can start. Trainings may include:
Narrative 101 (Race Class Narrative/Heroes' Narrative)
Social Media Basics
Media Relations Basics
Graphic Design 101/Canva
Writing a Communications Plan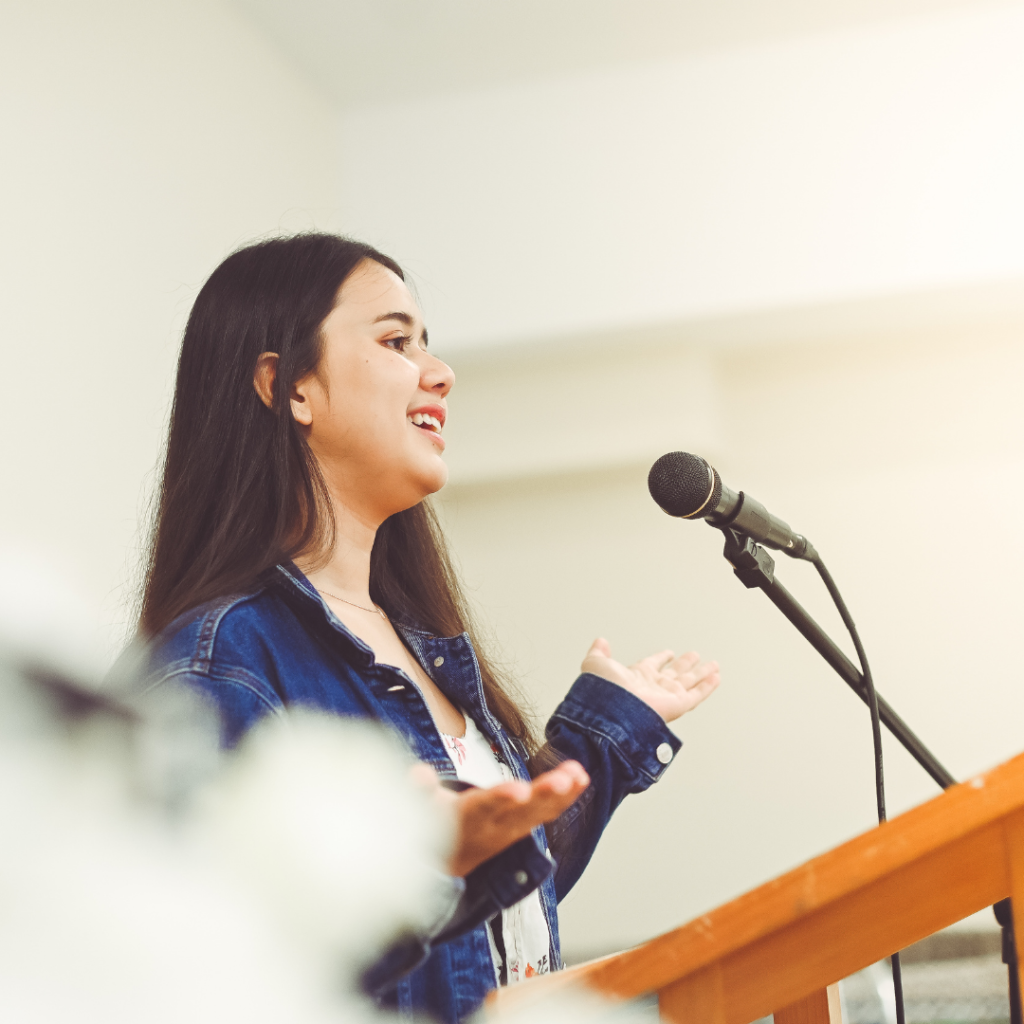 Storytelling Trainings
Do you know how to make the social media posts, emails, and op-eds, but have trouble figuring out what to say? Are you struggling to find the messages to counter your opposition and connect with your audience?
We've got the research-backed methods to help you tell better stories. Trainings may include:
Narrative 101 (Race Class Narrative/Heroes' Narrative)
Narrative 201
Audience Analysis
Telling Personal Stories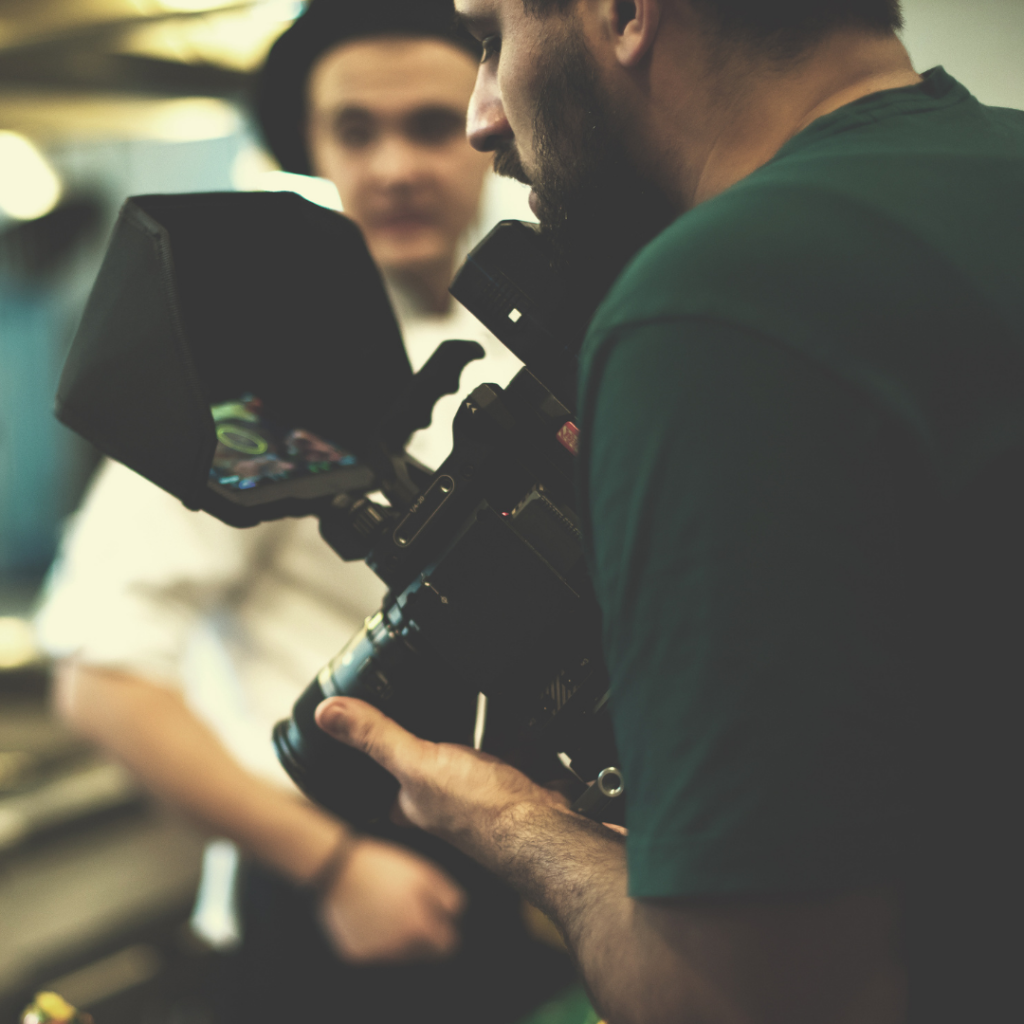 Nuts n' Bolts Trainings
You know your story, you know how to tell it. But do you have all the tools of the modern age in your toolbox?
We can help you update your technical skills. Trainings may include:
Graphic Design 101 (Canva)
Graphic Design 201
Video Production
Audio Production
Reels/TikTok
Digital Advertising
Social Media Accessibility
Communications Consulting and Support
Need help developing a communications plan, telling the story of your work, or optimizing your social media channels? Many progressive organizations don't have an in-house communications person, graphic designer, or video department. That's where we come in.
We offer…
Messaging Guide Development
Social Media Consulting and Review
Website Copy Drafting and Review
Graphic Design Assistance
Audio/Video Production Assistance
Consultation on Communications/Marketing Materials
Audio/visual production equipment rental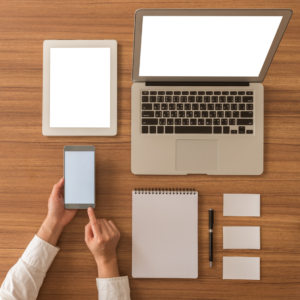 Communications Staffing
We provide ongoing communications staffing to Washington statewide coalitions fighting for our progressive future.
Get in touch! We want to help you tell your best story.