Our Work
Messaging Guidance
We've helped many progressive groups in our state research, run focus groups, and develop their core narratives. See this guide we helped create for the Voting Rights Restoration Coalition as an example from a successful campaign.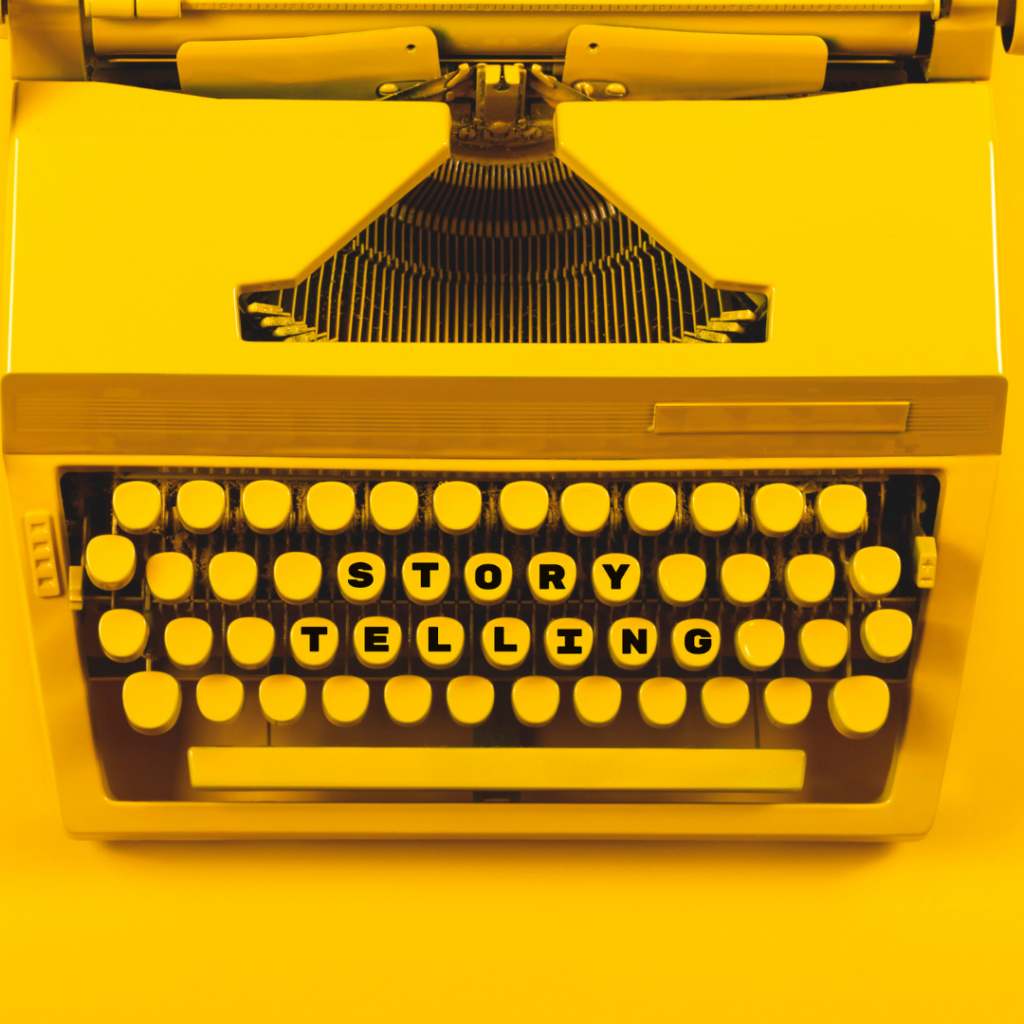 Graphic Design
Our in-house graphic designer creates beautiful social media graphics, logos, and videos for the causes that matter.
Our work
Earned Media
We help our partners share their stories in the news! We support you through the whole process, from the initial brainstorm to the final pitch.
Some examples of opinion pieces we helped with:
Our Work
Audio/Video Production
---
Video is one of the most powerful digital tools at our disposal. Our audio/visual team has created beautiful videos to engage with audiences. Reach out to us to borrow equipment or get assistance with filming, editing, and captioning.
Learn More About Our Work
Send Us an Email for a Free Consultation