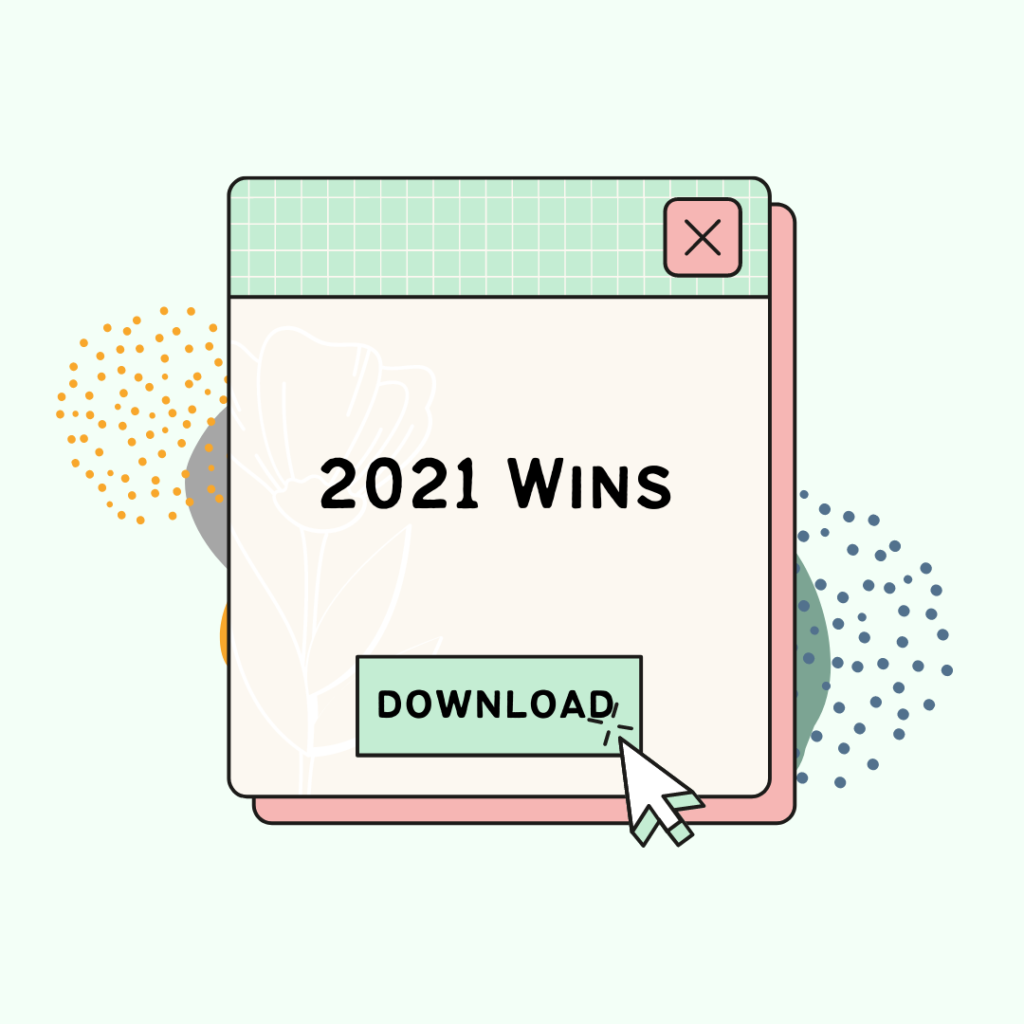 Messaging the Wins of the 2021 Legislative Session
After engaging with us and hearing our stories, our progressive legislators worked against a tidal wave of opposition, and delivered progress on child care, health care, housing, police accountability, voting rights, and environmental protections for the people of Washington.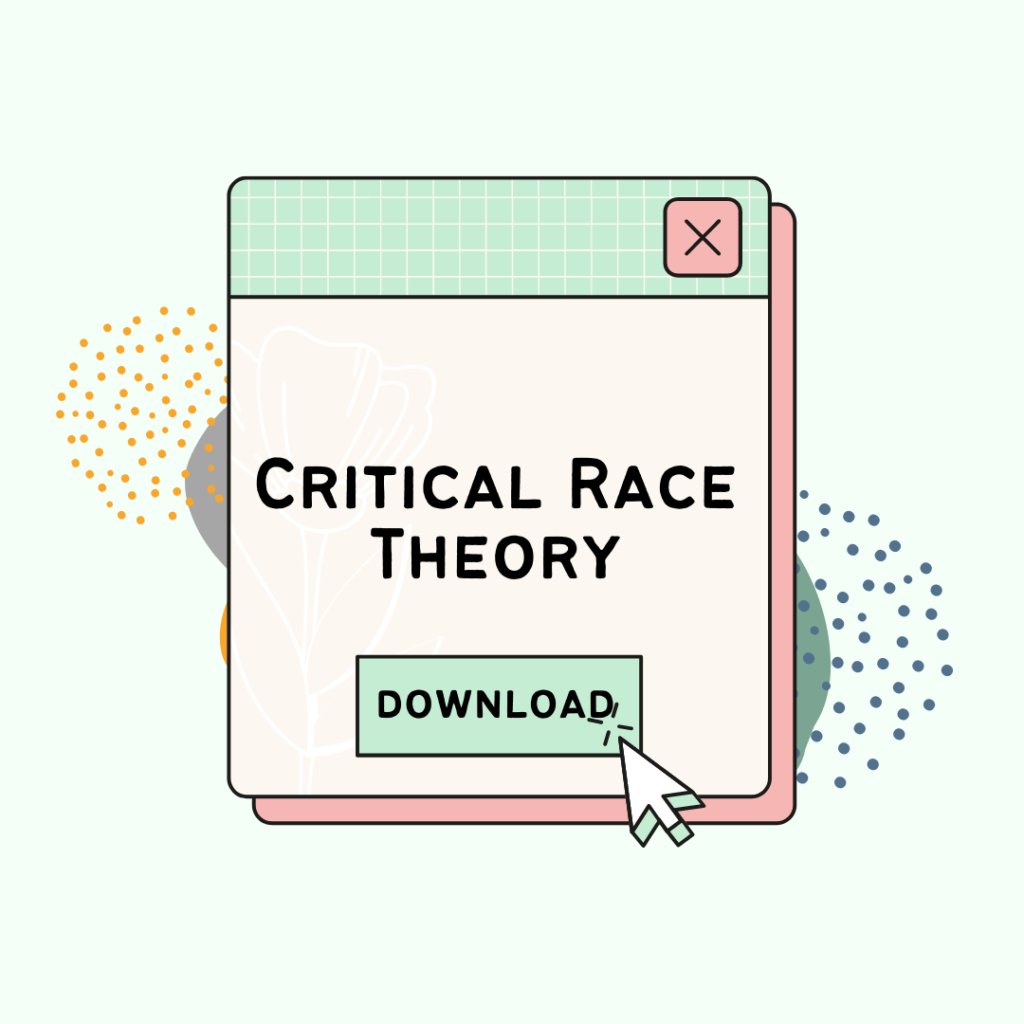 Critical Race Theory: Sample Narratives
We Make The Future and ASO Communications have compiled sample language to arm progressives in the fight for truth about critical race theory and its role in k-12 schools. If you are running for school board, are a concerned parent, or an advocate in education this toolkit is for you.