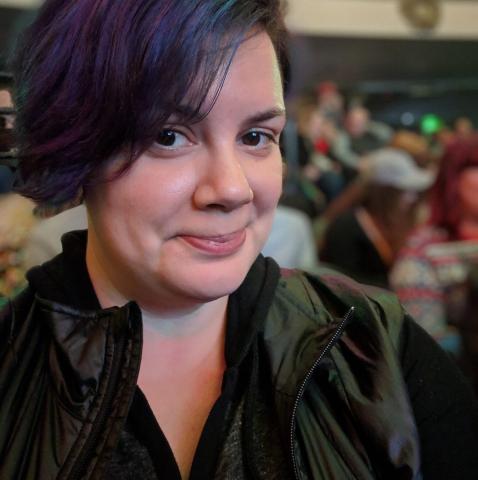 As Director of the Communications Hub, Reiny Cohen is responsible for legislative communications strategy, working with progressive organizations and legislators on policy narratives. Formerly an affordable housing advocate, she has worked on a range of legislative and electoral campaigns, and has 15 years of on-air experience in the Seattle radio market. Reiny is driven by her belief that no matter what we look like or where we come from, our political system must be accessible to all of us in order to work for all of us.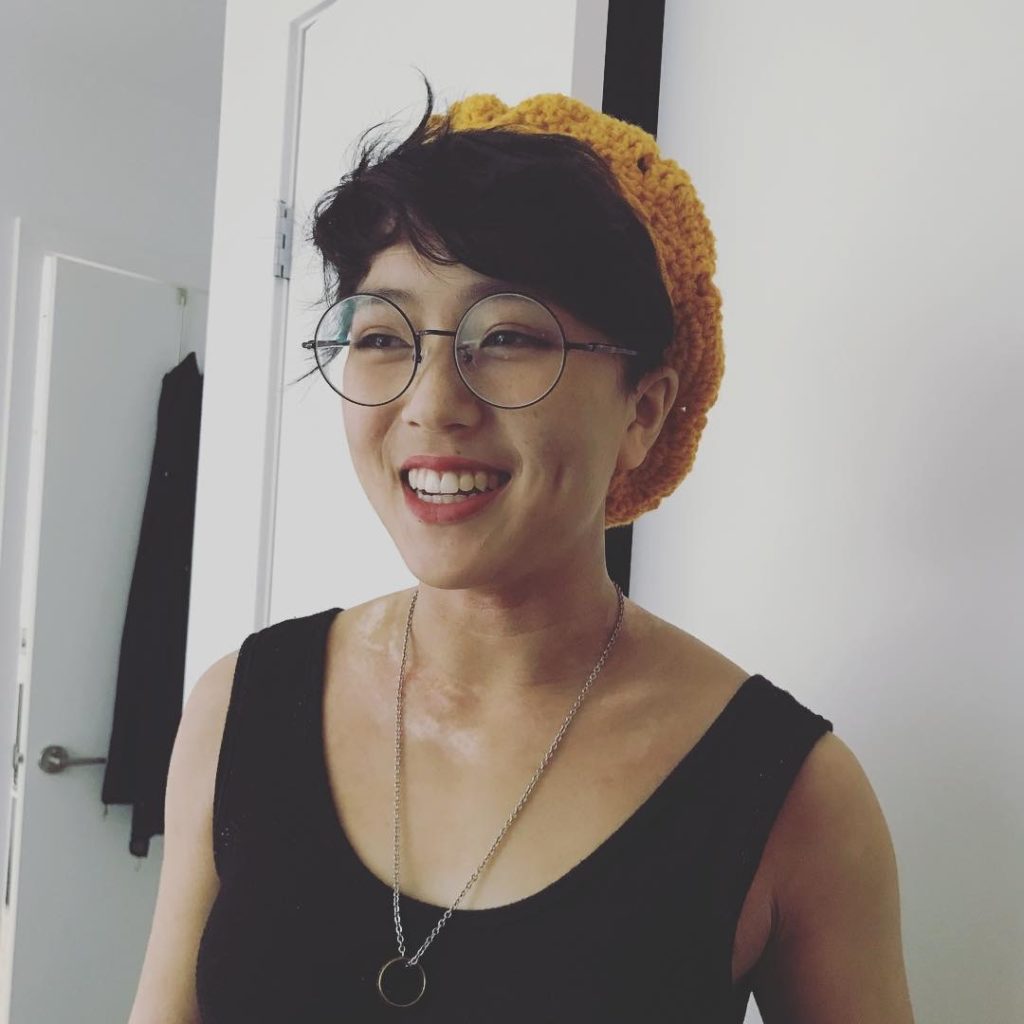 As the Communications Organizer at the Hub, Abigail Leong helps local changemakers engage their audiences through research-backed storytelling strategies. She leads communications for coalitions working on issues of voting access and progressive revenue reform, connecting community stories to policy outcomes. Before joining the Hub team at Fuse, she helped produce podcasts like Hello Somebody (with Nina Turner), Battle Fatigue, More Perfect AF, and Seattle Kitchen. She is a graduate of Seattle University, where she earned a BA in Communication and Media with a specialization in Journalism.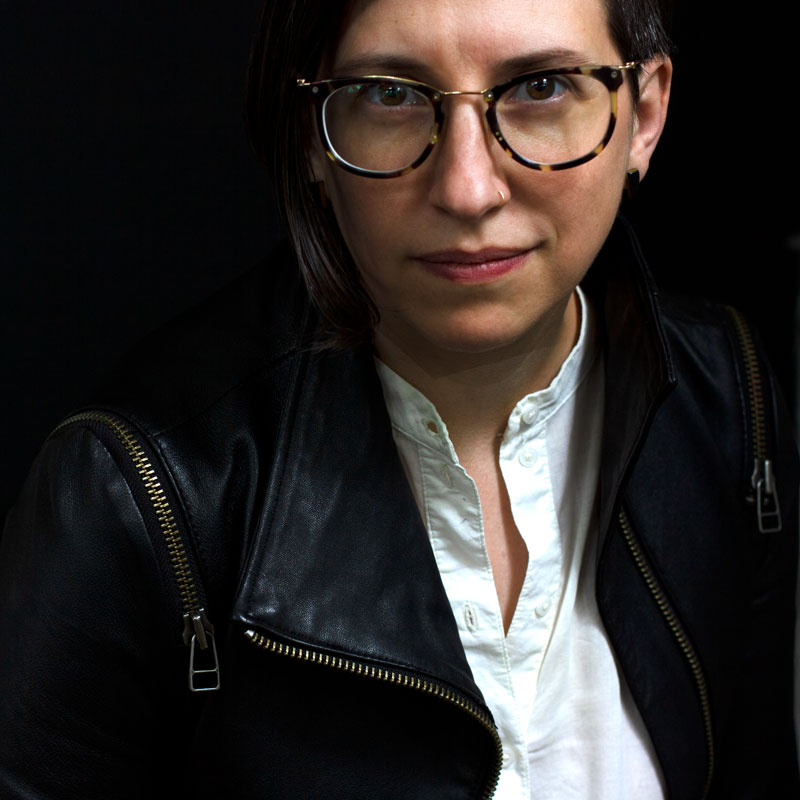 As Multimedia Designer for the Hub, Meg Wiedl helps partners diversify their communications tactics and focus on telling their stories visually. In our increasingly virtual world, it's more important than ever to not just tell your story, but to show it too, engaging audiences across digital platforms for maximum impact. Meg earned a BA in Sociocultural Anthropology from the University of Washington, later graduated from the Graphic Design program at the Seattle Central Creative Academy while becoming a Pride Scholar.