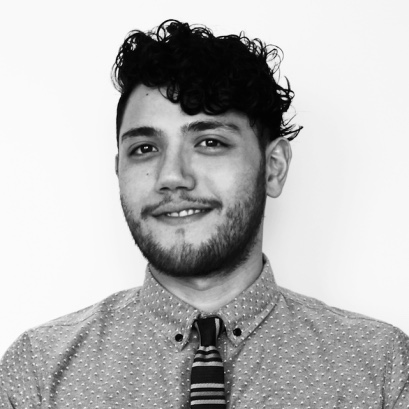 Dujie Tahat is the Communications Hub Director. His first job in politics was as an Obama for America Field Organizer in central Washington—making him just one of a few to organize in the community he grew up in. He has since worked on behalf of over a dozen electoral campaigns and advocacy organizations. Dujie is interested in building and exercising political will in communities traditionally left out of the process.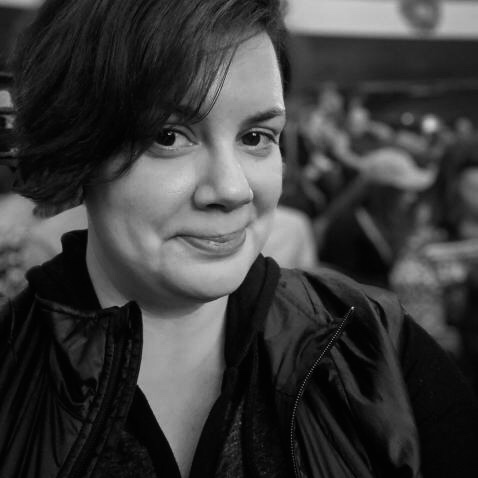 Reiny Cohen is the Legislative Communications Senior Strategist. A former affordable housing advocate, She's worked on a range of legislative and electoral campaigns, and has 15 years of on-air experience in the Seattle radio market. On the side, Reiny directs the Institute for a Democratic Future. She lives in Seattle with her wife and their dog, and can be found around town running, dancing, and singing karaoke at pretty much every opportunity.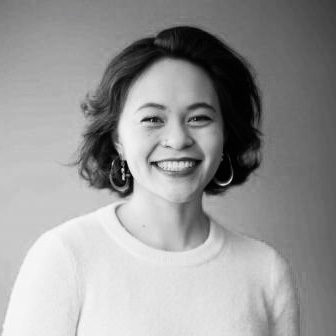 Alison Cheung is the Communications Hub Manager. She helps Washingtonians tell their stories to build a statewide narrative for change. An islander at heart, Alison calls both Hong Kong and Bainbridge Island home. She is a graduate of the University of Washington, where she worked on education accessibility for marginalized youth and yelled a lot about racist housing covenants. Alison is into quilting, racial justice, podcasts, bikes, books, education, and other people's dogs.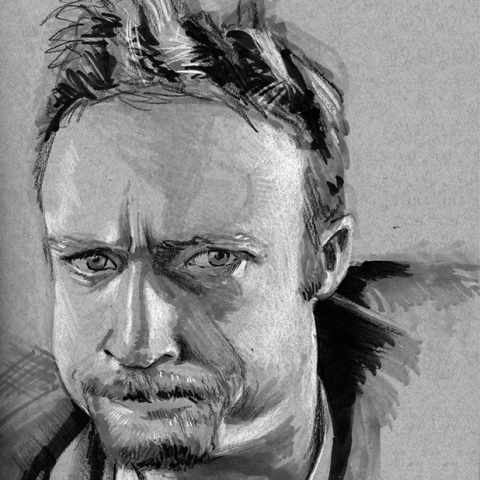 Gavin MacPherson is the Media Design Specialist. Gavin strives to mediate a clear, unique, and effective voice that is supported by sound design. A former Navy Submariner, he completed his degree in Communication and Design at the Art Institute of Seattle and has worked for Planned Parenthood, Woodland Park Zoo, and several other progressive groups. When he isn't working, he cherishes his time with his family cooking, dancing, and nerding out to Sci-fi and Fantasy.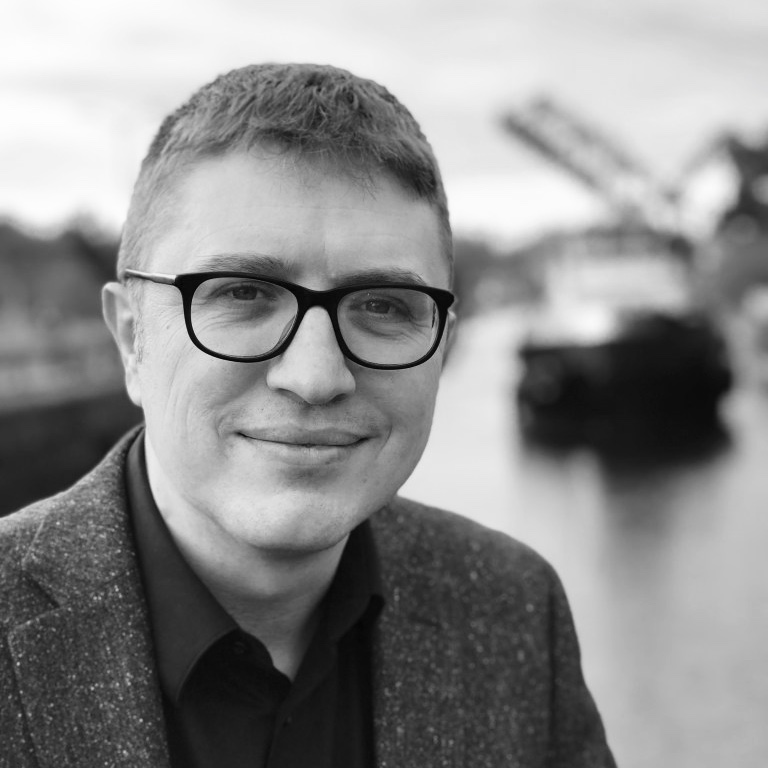 Christopher Matthias is the Digital & Technology Fellow. Christopher Matthias is a freelance writer, editor, and web editor. He is also a dedicated kitchenista, horticulturist, CSA supporter, fermenter, and cast iron enthusiast. When he's not preparing to pull something out of the ground, or put something new on the table, he enjoys parkour, hiking, and travel.